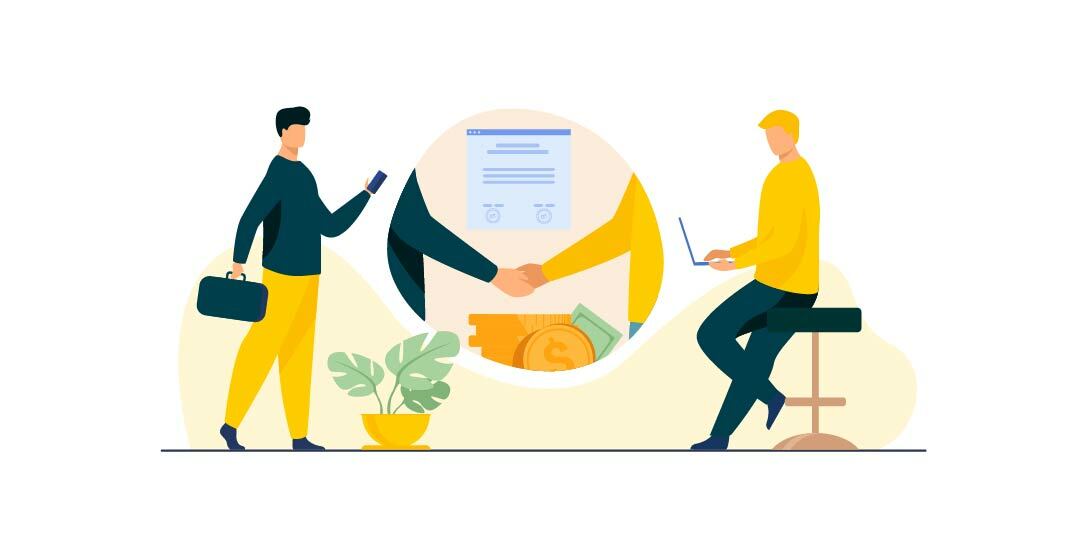 Invest in Pets Territory: Unleash the Future of Raw Pet Food
Welcome to Pets Territory, where innovation meets nourishment in the world of raw pet food. As a pioneering company committed to the health and happiness of pets, we invite you to join us on a journey that's not only about feeding pets but transforming their lives.


Why Invest in Pets Territory:
1. Thriving Industry:
The pet food industry is experiencing unprecedented growth, with an increasing number of pet owners seeking natural and high-quality alternatives. Pets Territory is poised to capture a significant share of this lucrative market.
2. Health and Wellness:
Pets Territory is at the forefront of promoting pet wellness through raw food nutrition. Our products are meticulously crafted to provide pets with the nutrients they need for optimal health, longevity, and vitality.
3. Quality and Transparency:
Our commitment to quality is unwavering. We source only the finest ingredients, and our transparent production process ensures that pet owners know exactly what goes into each meal.
4. Innovative Approach:
Pets Territory doesn't just offer pet food; we offer a lifestyle. Our innovative product lines and packaging demonstrate our dedication to bringing pet owners innovative solutions that align with modern lifestyles.
5. Eco-Friendly Initiatives:
We're conscious of our impact on the environment. Our sustainable practices and packaging aim to reduce our carbon footprint and contribute to a greener future.
6. Experienced Team:
Behind Pets Territory is a team of passionate experts in the pet industry, nutrition, and business development. Together, we're creating a company that's redefining pet nutrition.
What We Offer for Investors:
1. Profit Potential:
As an investor, you'll have the opportunity to tap into the lucrative pet food market. Our solid growth trajectory and commitment to quality position Pets Territory for sustainable profitability.
2. Innovative Vision:
Join us in shaping the future of pet nutrition. Your investment will fuel our innovative endeavors, from expanding our product lines to pioneering new raw food solutions.
3. Market Leadership:
Pets Territory is poised to become a leader in the raw pet food sector. Your investment will contribute to our brand's recognition and dominance in this growing industry.
4. Impactful Partnership:
As an investor, you're not just providing capital; you're becoming a valued partner in our mission to elevate pet wellness. Your contribution will directly impact the lives of pets and their owners.
5. Transparency and Communication:
We believe in fostering transparent relationships with our investors. You'll receive regular updates on our progress, financial performance, and future plans.
Invest in the Future
Join us in creating a healthier, happier future for pets and their owners. Your investment in Pets Territory is an investment in the well-being of beloved companions and a testament to the potential of innovation in the pet industry.
Reach us at 012-6708331 to learn more about investment opportunities, and let's embark on a journey that redefines pet nutrition and elevates the lives of pets everywhere.