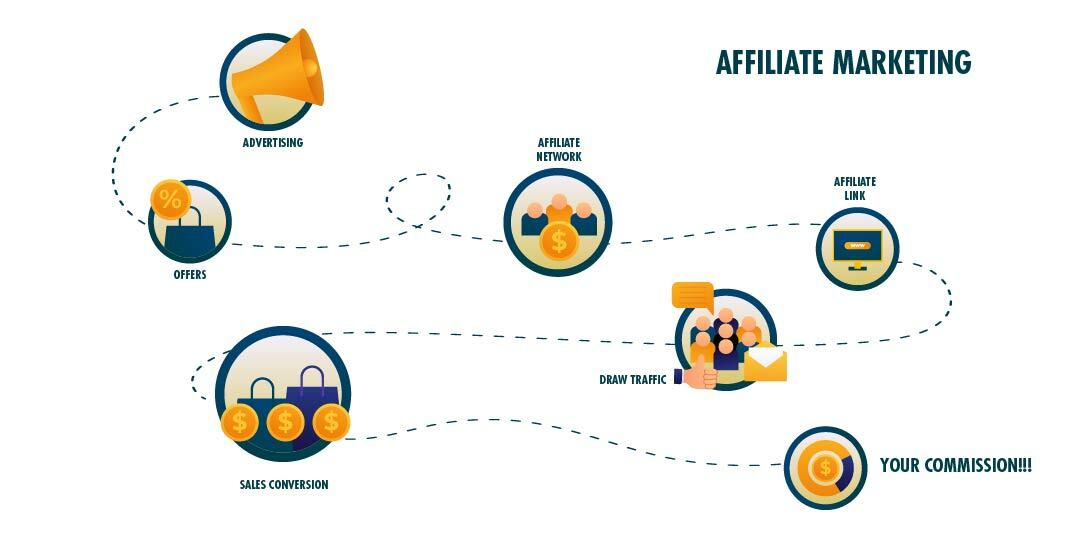 Affiliate Program Terms and Conditions
Welcome to the Pets Territory Affiliate Program! We're excited to have you join our program and help promote our products. Please carefully read the following terms and conditions before participating in our affiliate program.
To become an affiliate, you must complete our affiliate application and be approved by Pets Territory. We reserve the right to accept or decline any affiliate application at our discretion.
2. Affiliate Links and Promotion:
Upon approval, you'll be provided with unique affiliate links and marketing materials. You agree to use these materials for promotional purposes only. Any unauthorized use of our branding, images, or content is strictly prohibited.
You'll earn a commission for each qualifying sale made through your affiliate link. The commission rate and structure will be clearly outlined in your affiliate dashboard. Commissions are tracked and paid based on valid and completed transactions.
Commissions will be paid to you on a quarterly basis, subject to a minimum payout threshold, which will be specified in your affiliate dashboard. Payments will be made via [payment method], and it's your responsibility to ensure accurate payment information is provided.
5. Tracking and Reporting:
You'll have access to an affiliate dashboard where you can track your clicks, sales, and commissions. However, discrepancies may occur due to technical issues, and Pets Territory reserves the right to make final decisions regarding commission calculations.
As an affiliate, you agree to comply with all applicable laws and regulations related to advertising, marketing, and data privacy. You are responsible for disclosing your affiliate relationship and using ethical promotional practices.
7. Prohibited Activities:
Affiliates are prohibited from engaging in activities that could harm the reputation of Pets Territory, including but not limited to false advertising, spamming, and unethical marketing tactics. Violation of these terms may result in immediate termination from the program.
Both you and Pets Territory have the right to terminate this agreement at any time with or without cause. If terminated, you will receive any unpaid commissions earned up to the termination date, provided they meet the minimum payout threshold.
9. Modification of Terms:
Pets Territory reserves the right to modify these terms and conditions at any time. Affiliates will be notified of any changes, and continued participation in the program after such changes implies acceptance of the modified terms.
10. Limitation of Liability:
Pets Territory will not be liable for any indirect, special, or consequential damages arising from affiliate participation, even if advised of the possibility of such damages.
By joining the Pets Territory Affiliate Program, you acknowledge that you have read, understood, and agreed to these terms and conditions.
If you have any questions or concerns, please contact our affiliate support at
realrawproject@gmail.com / 012-6708331
Thank you for partnering with Pets Territory!